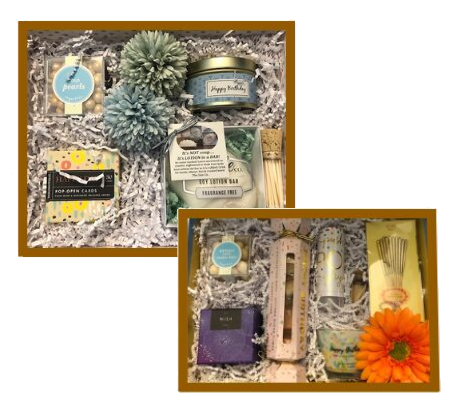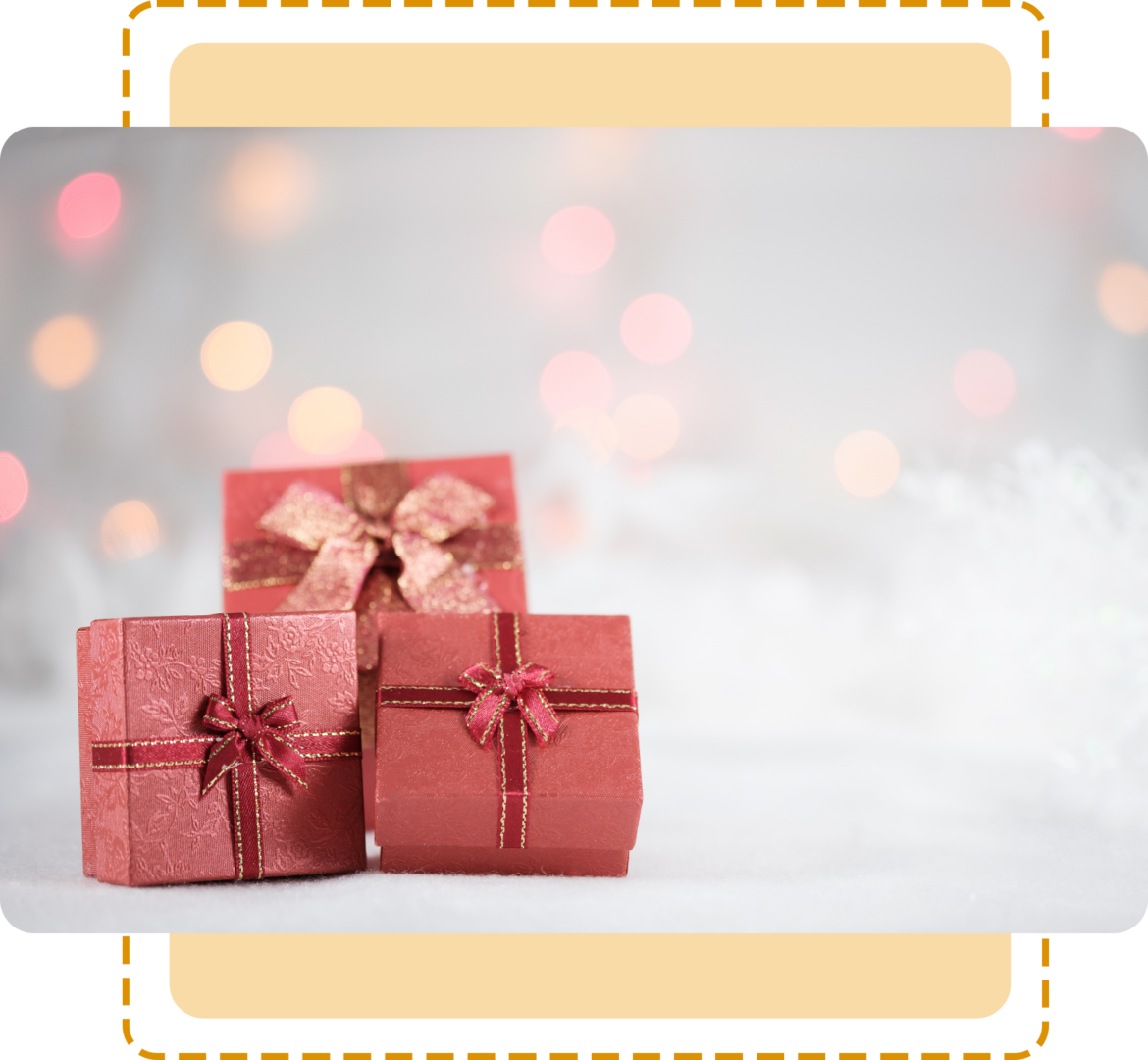 Make Someone Feel Truly Special
Simply Because
Simply Bee Cuz provides clients with a wide range of gift options for different occasions! We are a team that specializes in curated and creatively designed gift boxes for corporate events and social gatherings.
The Perfect Gift for Everyone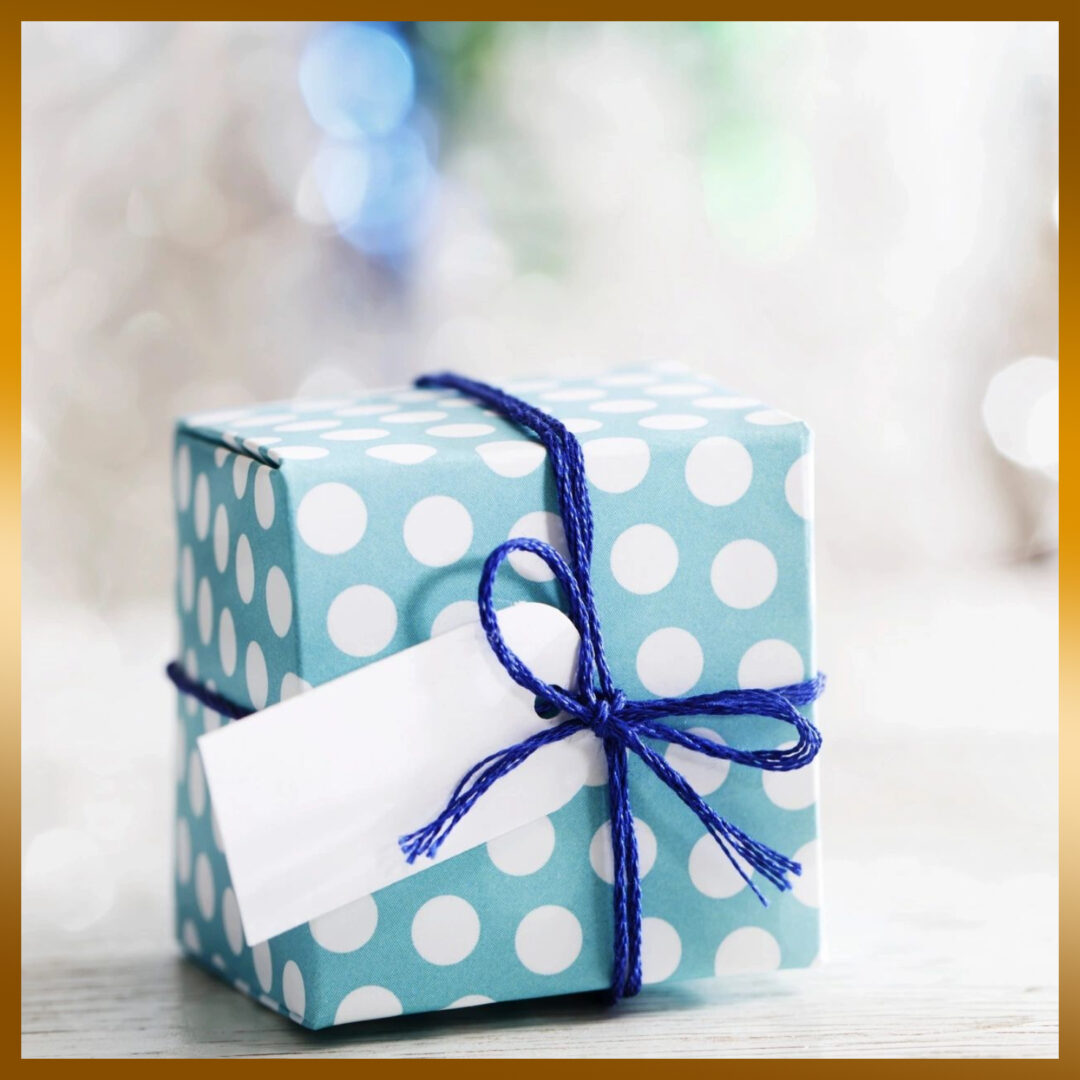 Curated Gifts
Make your friends and family feel loved by giving them a heartfelt gift. You can choose from our selection of stunning gifts. You can also add a personal touch to your item of choice to make it extra special.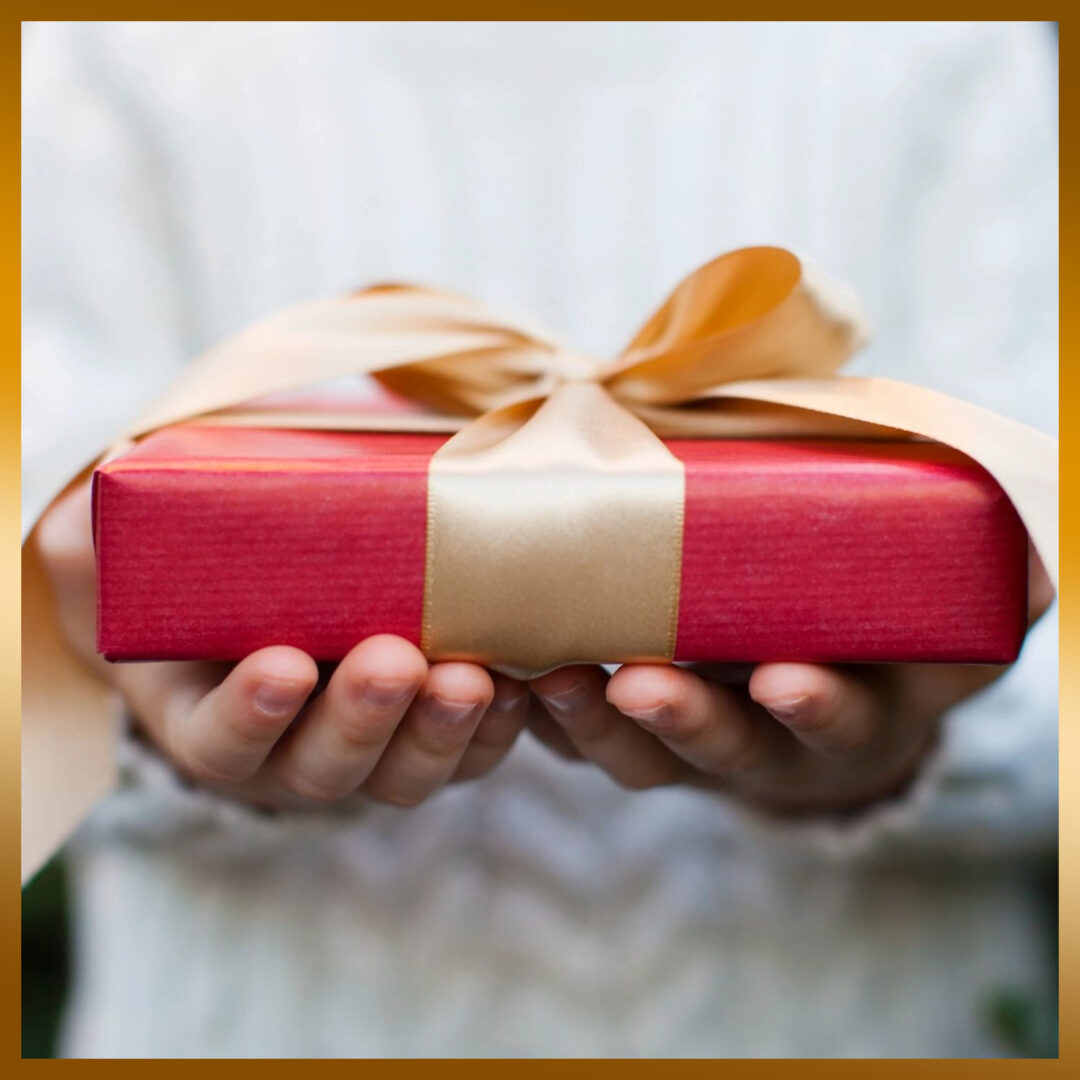 Corporate Gifts
Show the uniqueness of your brand to your clients with an impactful present. Our team is experts in setting up creative custom gift boxes.
A portion of our proceeds will be donated to a local
charitable organization.
Simply Bee Cuz is a woman-owned business that takes pride in providing quality services.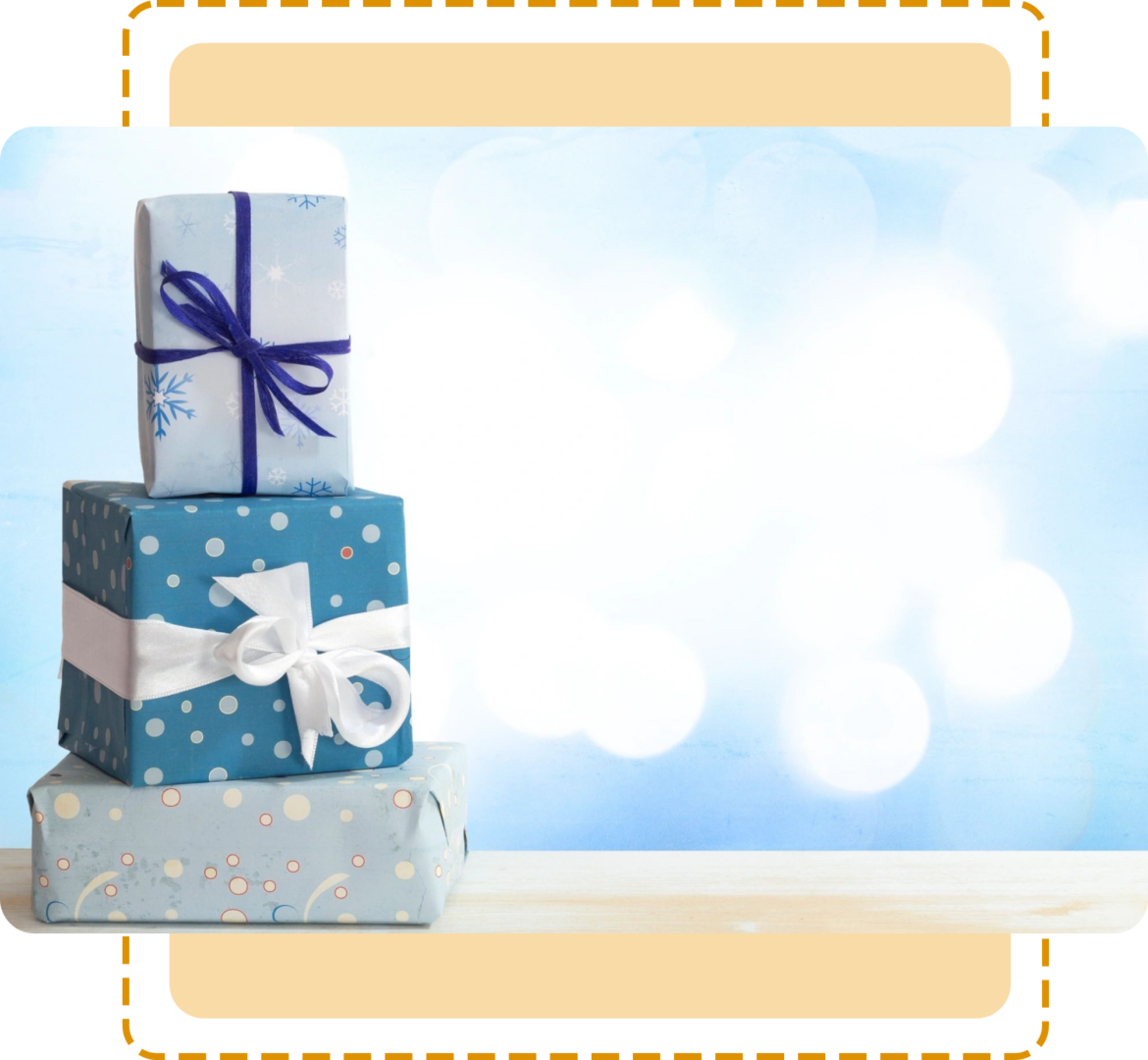 Get in touch with us for more information about how we can help you!