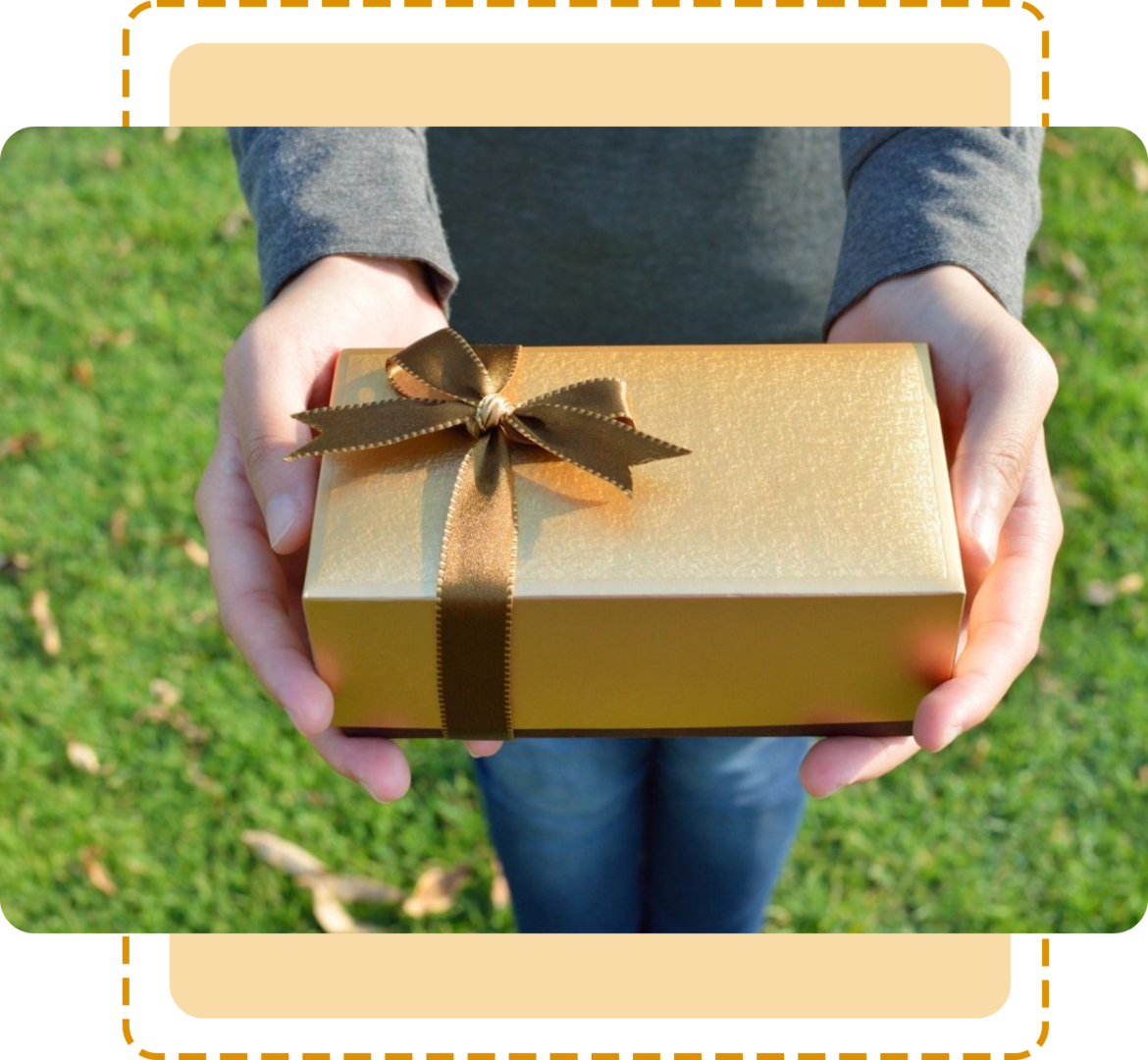 Customized Gifts to Fit All
Your Corporate Needs
At Simply Bee Cuz, we are committed to helping you curate the perfect gift for your clients, customers, or team members. We apply a personal touch to every gift, "simply because" every one of your giftees deserves something special.
The Perfect Gift for Everyone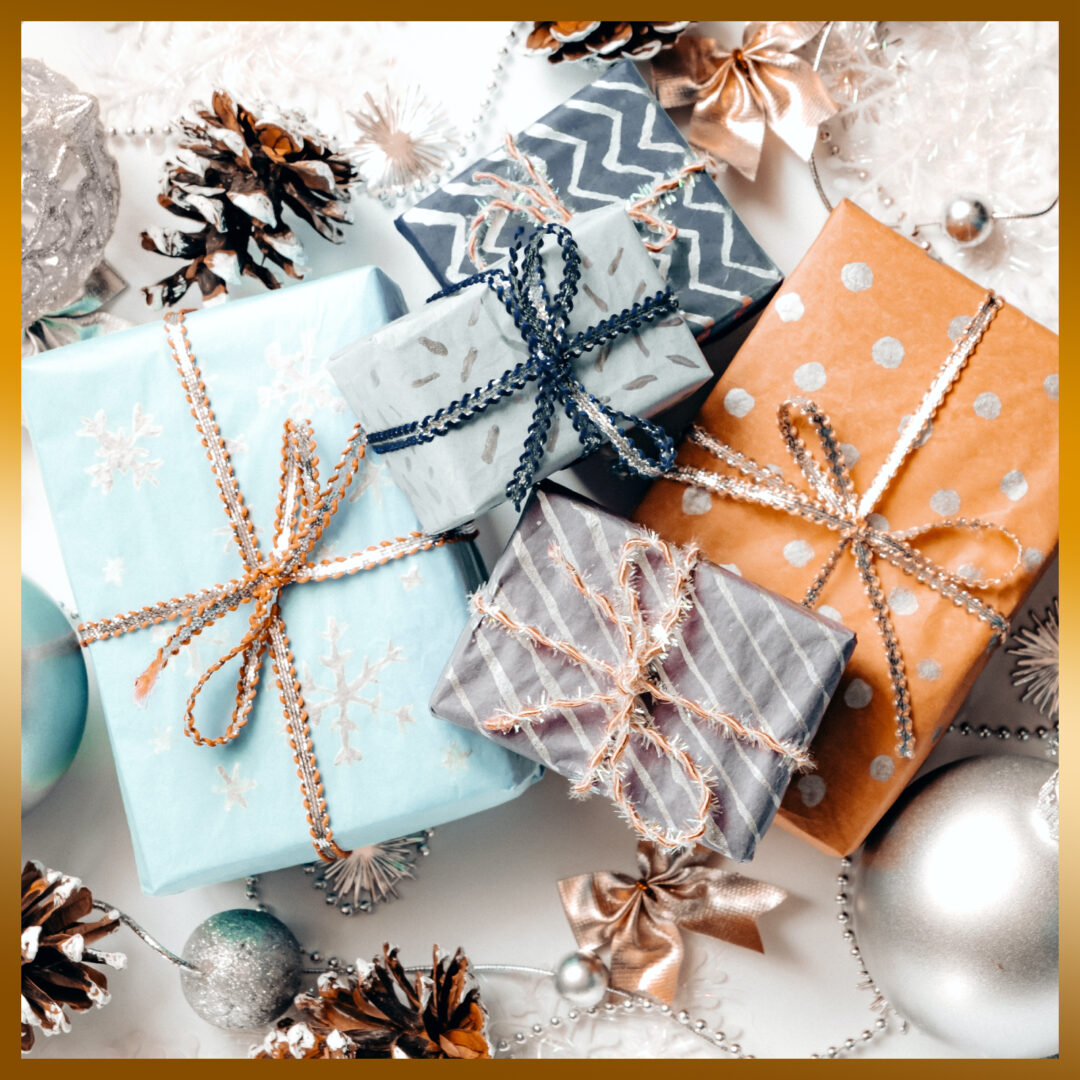 Stylish Box Sets
Whether you're giving a gift set as a giveaway, campaign promotion, or token, we have a range of designs you can choose from. The box sets we offer are all beautifully assembled by our highly organized team.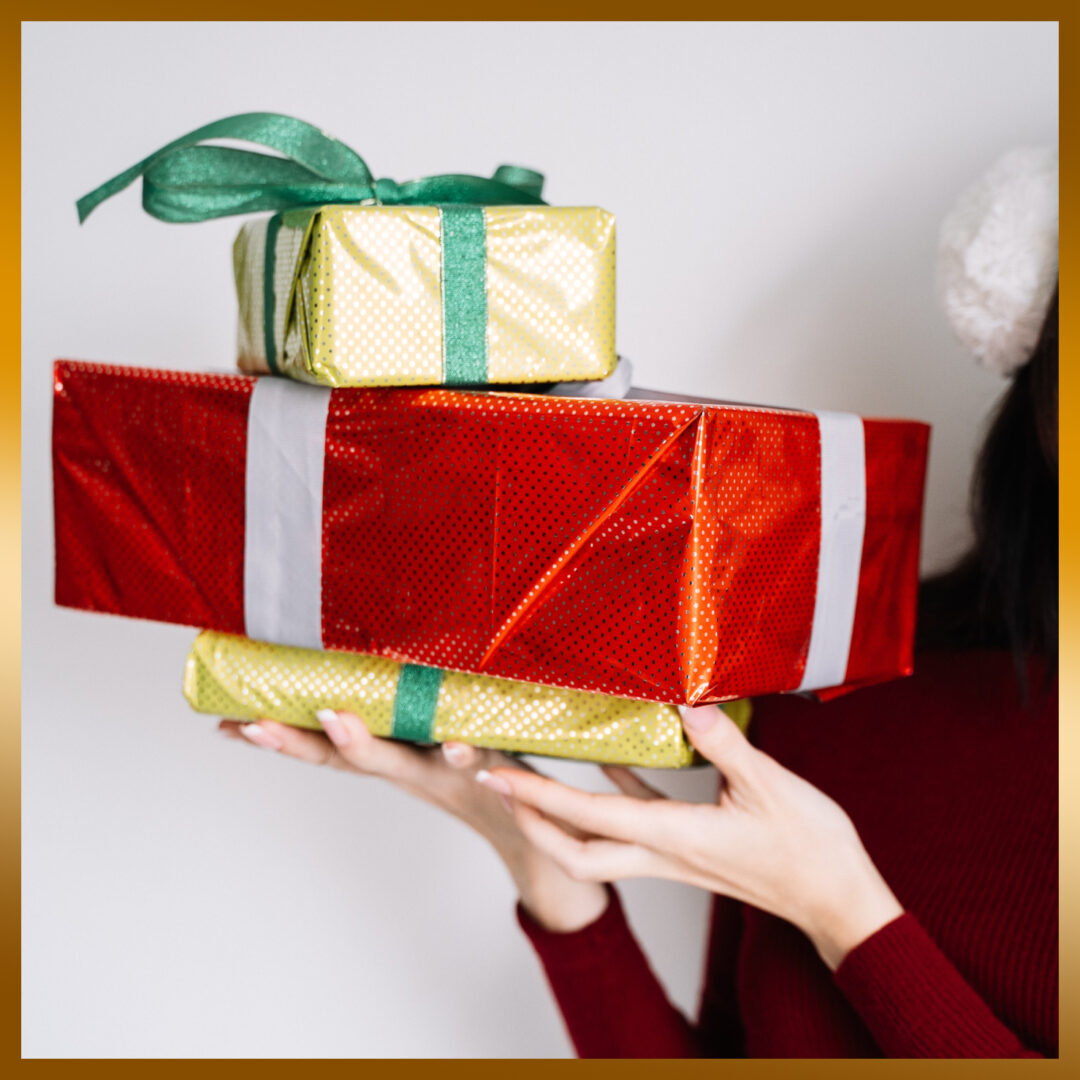 Consult With Our Crew
We can help you think of an excellent and impactful present for your event or campaign. Since 2006, we have been assisting companies and individuals in gift-related matters.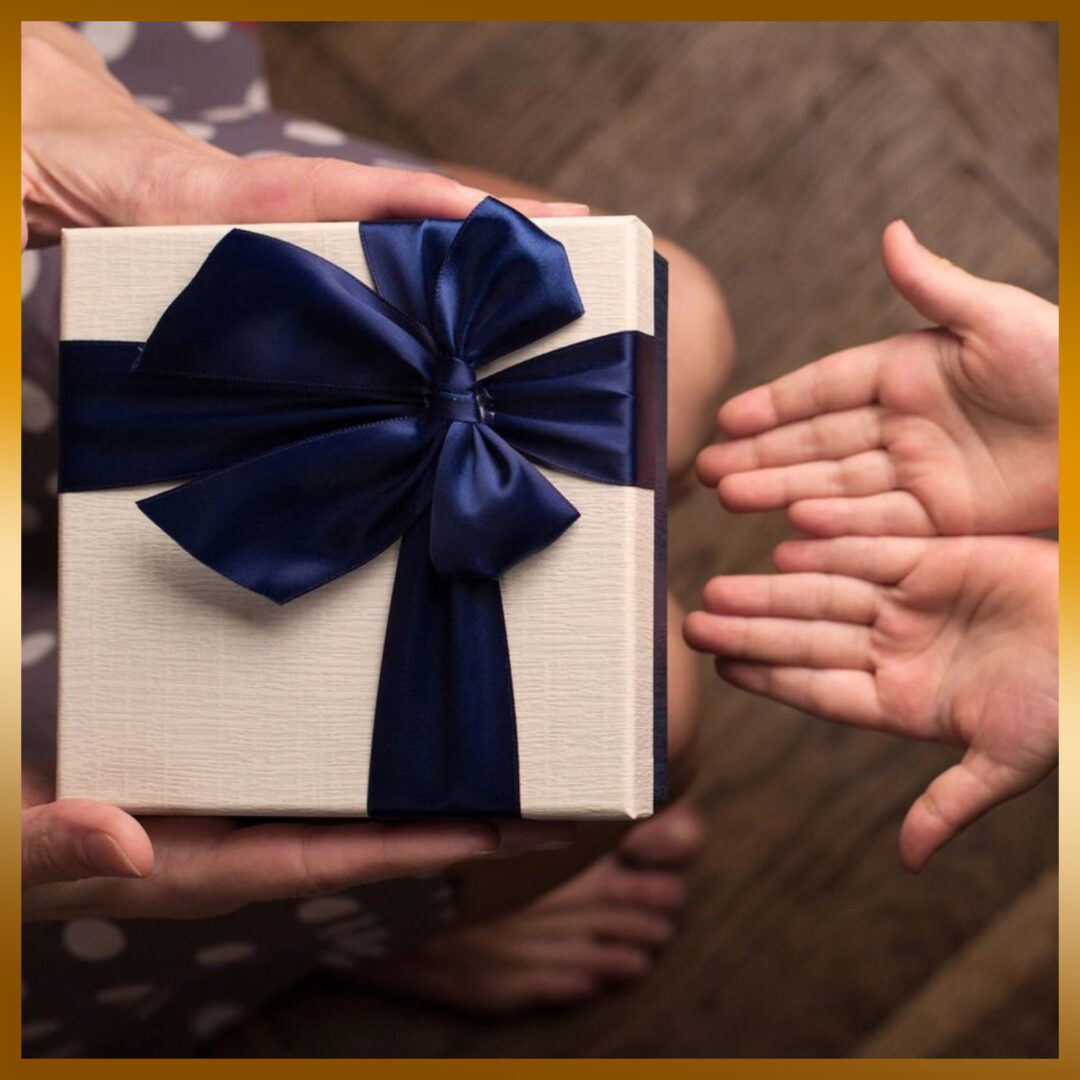 A Gift to Charitable Groups
As a way to support communities in need, we donate a portion of our proceeds to a local charity.
Get in touch with us for more details about how we can help you! We look forward to assisting you with your needs.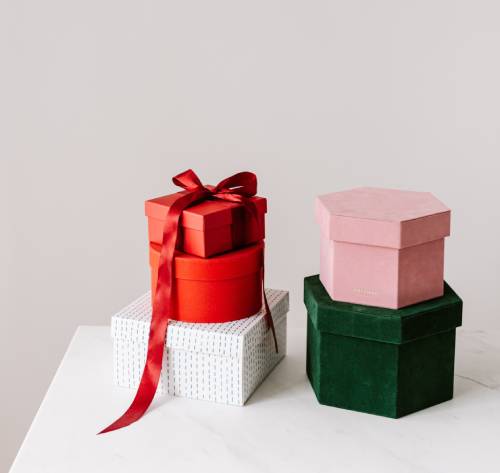 Corporate Box 1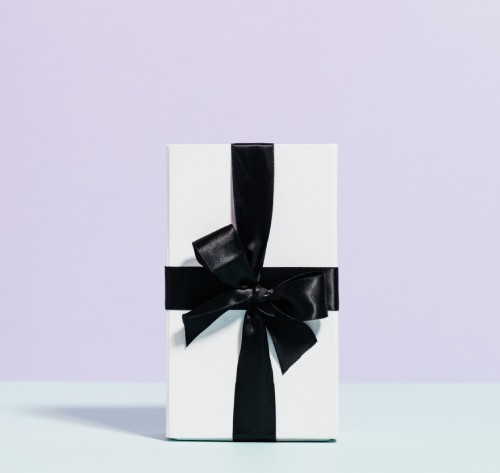 Corporate Box 2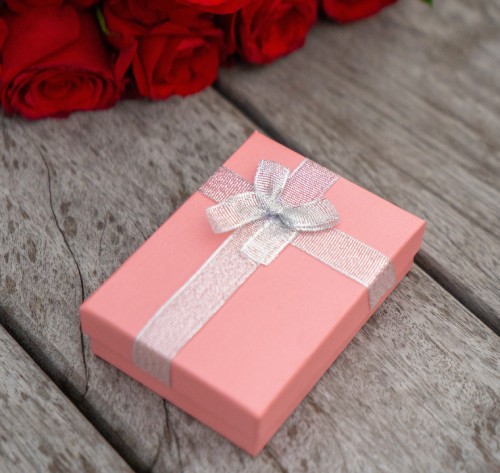 Corporate Box 3